What Our Clients Say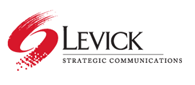 "George Rosenberg is tough-minded and big-hearted. He will shrewdly guide his clients through the arduous processes of growth even as he helps maximize a spirit of teamwork and commitment firm wide. A bona fide communications industry leader, George's contribution to our success was invaluable, and I am very grateful to him."
Richard Levick, ESQ. President and CEO, Levick Strategic Communications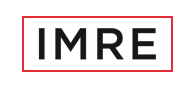 "George asks the tough questions about the direction and business model of our firm. He has helped us define a clear vision for IMRE and he continues to stimulate and challenge our management team to deliver on that vision. He has been and continues to be an invaluable resource for our firm and has earned our strong recommendation."
Mark Eber, President and COO, IMRE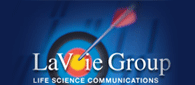 "George provides sound, strategic advice and counsel and is truly a committed partner to the agency. He is there for us through the ups and downs as well as the bumps in the road and always ready to provide a helping hand to problem solving. He is a terrific coach and is always pushing to get us to the next level of success."
Donna LaVoie, President and CEO, LaVoie Group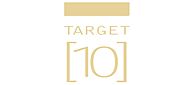 "George consistently provides our agency with fantastic counsel and advice. He can be credited with playing a major role in the growth and success that Target 10 has experienced over the last few years and he's a highly valued member of our greater agency team."
Matt Tumminello, CEO Target 10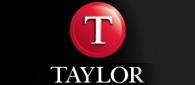 "George has worked with us for several years and I consider him a trusted advisor to me and to the firm. The visioning session he did for Taylor was an "important factor in the firm's rapid and sustained growth.
Tony Signore, CEO of Taylor (The Holmes Report's Consumer Agency of the Decade)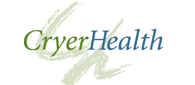 "It was extraordinary good fortune that led us to George Rosenberg. He has guided us to identify and focus our energies on areas of our greatest strengths. He has helped us to eliminate efforts that were not productive. He has emphasized the importance of implementing new approaches to marketing our business and has guided that implementation. All of these refinements and changes have led to substantial improvements and increases in our business."
Donna and Dennis Cryer, CryerHealth